We take pride in offering the best workmanship and craft available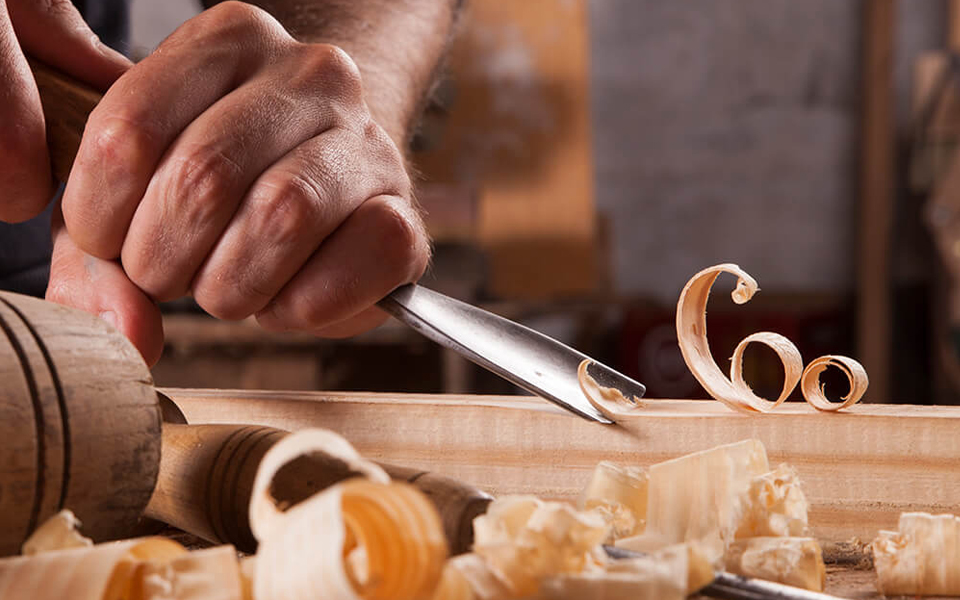 One of the world's oldest professions, carpentry involves working with wood to create beautiful structures that will last a lifetime. CDR LLC. Construction & Roofing skilled carpenters can transform wood into everything from sturdy floors to cabinets.
Our certified carpenters are able to work on projects of all kinds. Whether you're looking for a new mantle for your fireplace or need your hardwood floors refinished, we are here to help.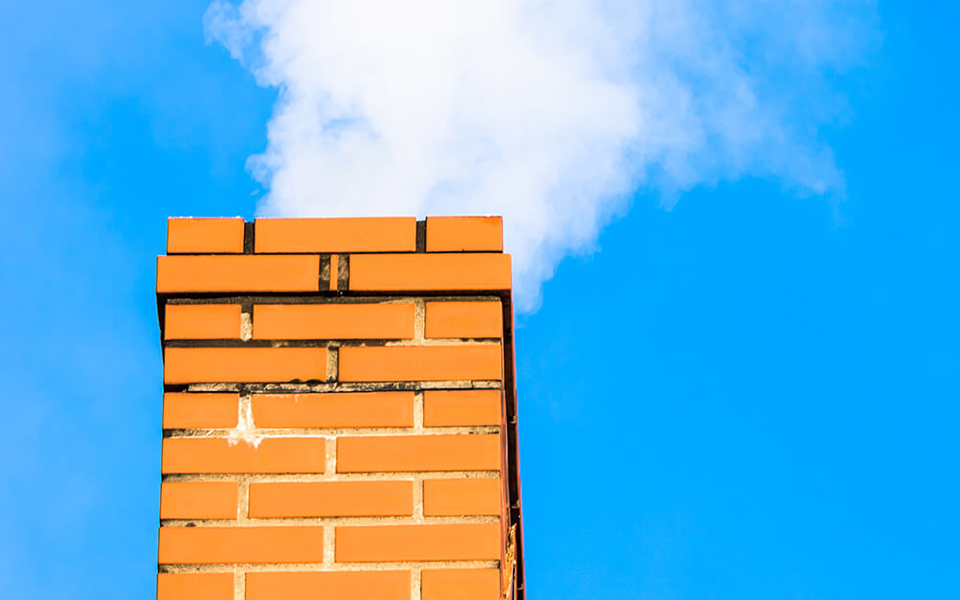 A fireplace is a luxurious addition to any home. Not only will it keep you warm come wintertime, but it significantly adds to the value of your property.
A fully functioning chimney is a must for any homeowner with a fireplace. If yours is displaying any of the above qualities, or if you suspect there's something wrong but can't quite place your finger on what it may be, we encourage you to get in touch with us today. By catching problems early on, you can save money and prevent any future issues. Give us a call today to set up a consultation with one of our highly skilled technicians.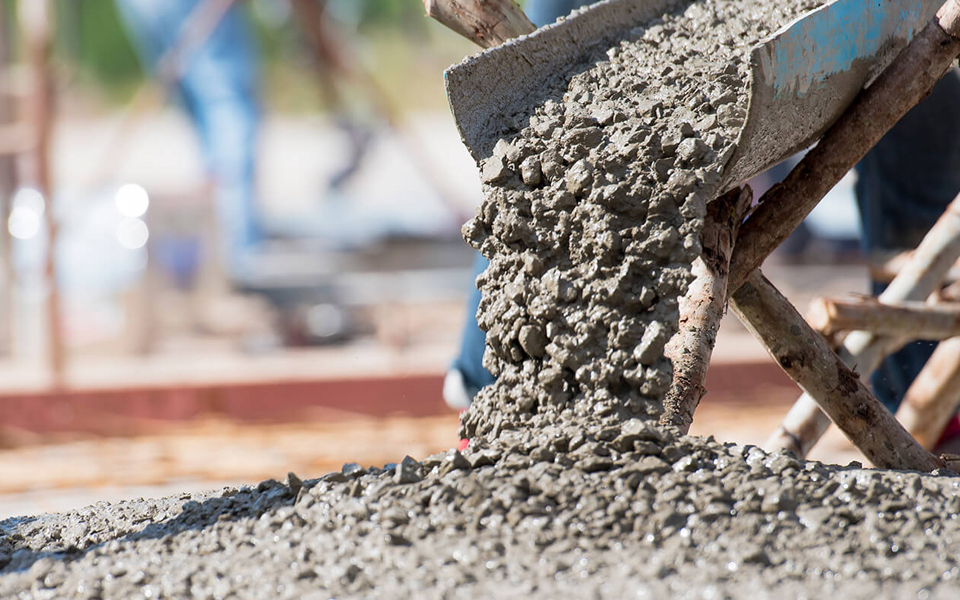 Concrete has long since been viewed as an excellent building material. It has consistently shown to be a high quality construction material, bringing durability, affordability and versatility together into a strong, reliable material.
To learn more about the benefits of concrete as an all-purpose construction material, get in touch with us today. With endless opportunities to create beautiful custom designs, as well as to build structures that will last a lifetime with little upkeep required, concrete is an excellent choice for any home or business owner looking to add something to their property.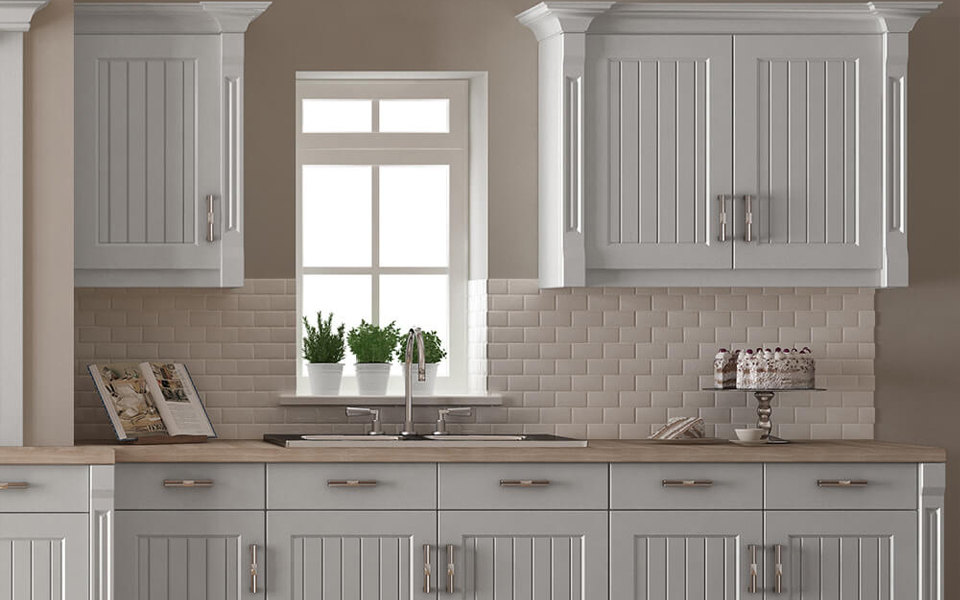 CDR LLC. Construction & Roofing craftsmanship and commitment to client satisfaction is what makes us stand out both online and in person. When it comes to building beautiful semi-custom and custom cabinets for our client's homes and businesses, we provide unbeatable value and innovative carpentry.
Are you planning your dream kitchen and cabinetry or gorgeous new bathroom vanity? Let us take the stress out of measuring, building, and hanging your elegant new custom cupboards by putting our expertise to work for you. With endless options for style, material, doors, hardware, and finishes, we've got you covered.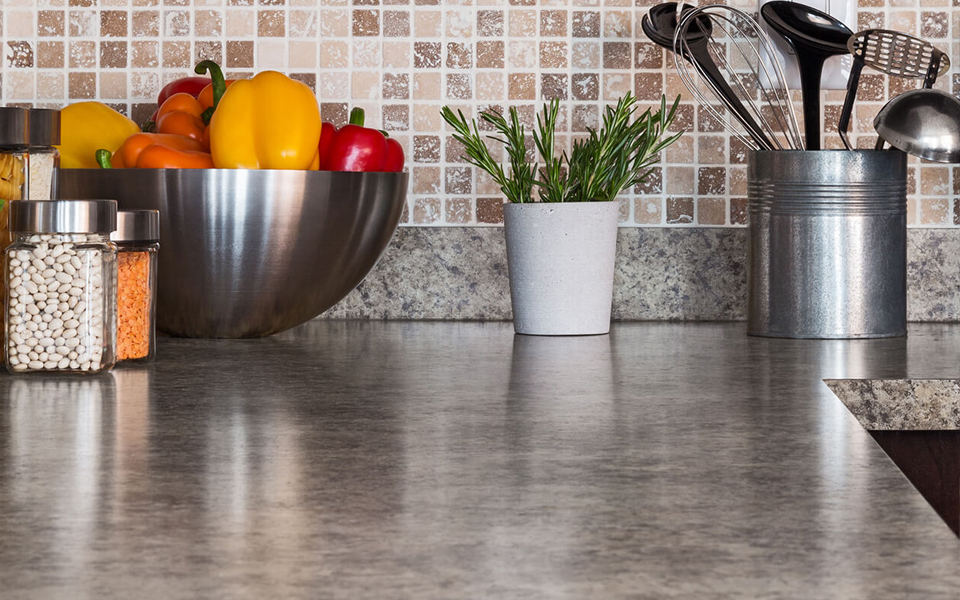 Our mission at CDR LLC. Construction & Roofing is to deliver breathtaking custom countertops to suit your unique taste and individual space. We understand the value of your investment whether you are updating your kitchen, personalizing your bathroom vanity, or getting your RV ready for the open road, we are the experts you can trust to design, deliver and install to make your remodeling plans a reality.
We have been serving residents and commercial businesses with quality workmanship and luxurious solid surface and laminate custom countertop solutions for several years. Stop by our showroom, or give us a call to set up a free consultation today. You can also get in touch with us online by visiting the contact section of this page and sending us an email.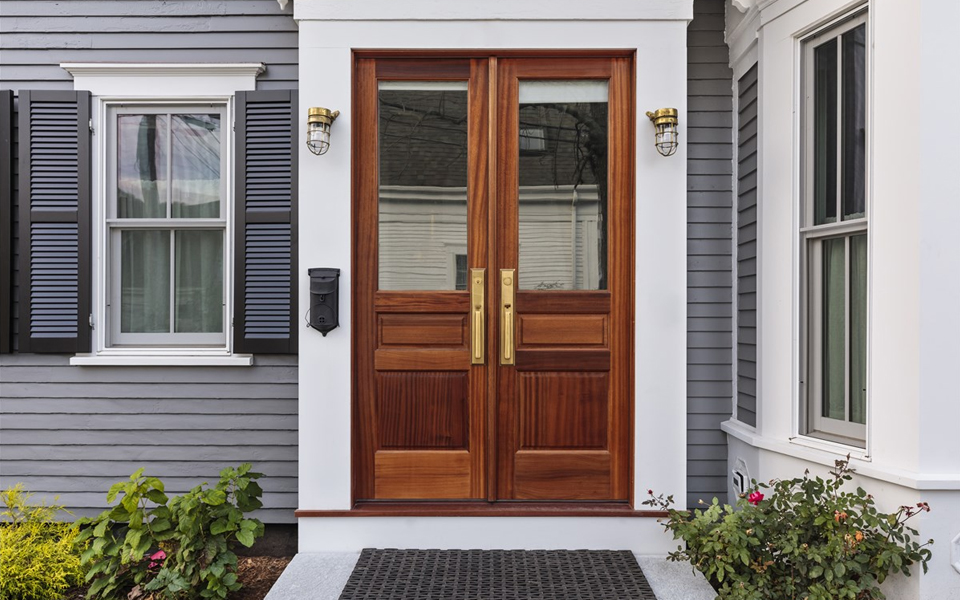 You don't need a professional to tell you how important a door is. Doors are an essential part of any building, so if yours is not living up to your expectations, CDR LLC. Construction & Roofing can help.
We provide expert door installation and carry an extensive range of styles. From standard exterior doors to high-quality security doors, we are guaranteed to have a style that suits your tastes and budget.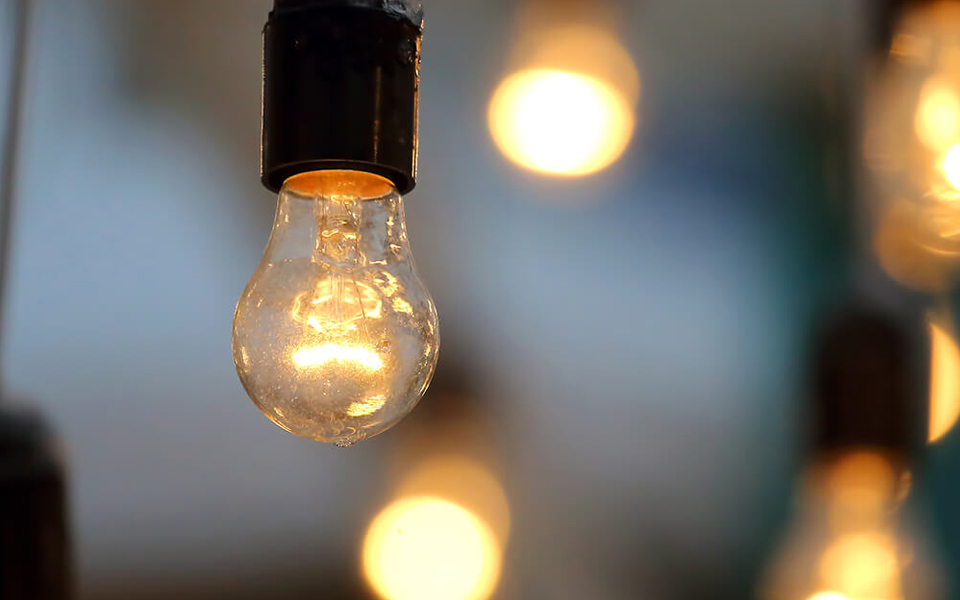 Electrical problems can spring up without a moment's notice. From blown fuses to power surges, problems with your electrical system can come out of nowhere. Don't be caught off guard—when issues come up, know who to call.
CDR LLC. Construction & Roofing is a licensed, professional electrical company. Our efficient technicians are able to quickly solve any electrical problems your home or business is experiencing, minimizing the disruption problems have on your routine.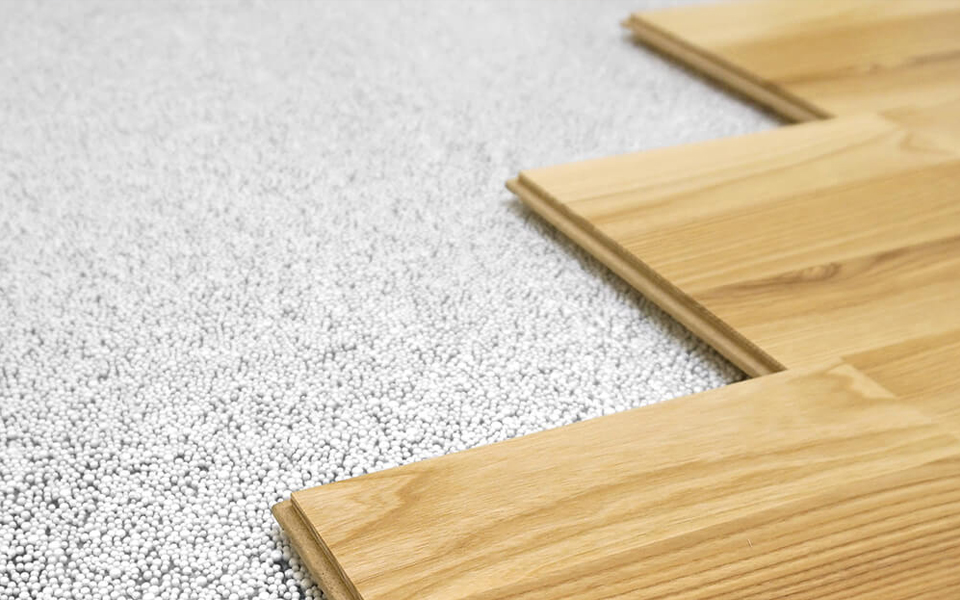 When it comes to your home or office, nothing sees heavier use than the floor. From muddy boots and soccer cleats at home to the ever-present threat of a spilled cup of coffee at work, your floor puts up with a lot over the course of its life.
Since its inception, CDR LLC. Construction & Roofings has served as the go-to company for home and business owners alike looking to make some upgrades to their floors. No matter what your square footage or budget is, CDR LLC. Construction & Roofing has the solution for you!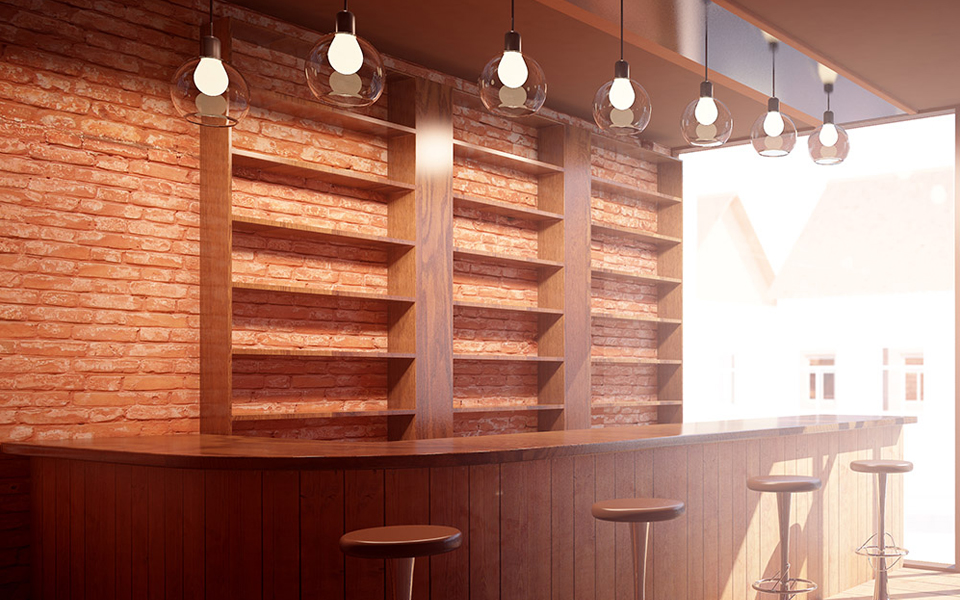 CDR LLC. Construction & Roofing is by far the most sought-after general contractor in the region. With outstanding project management skills, a passionate team, and results that are always stunning, there is no one more suited for the job than us.
We are licensed, bonded, and fully insured general contractors who strive to exceed client expectations at every turn. With our competitive rates, a strong emphasis on planning, and a long list of satisfied clients, we're the project managers you can always count on.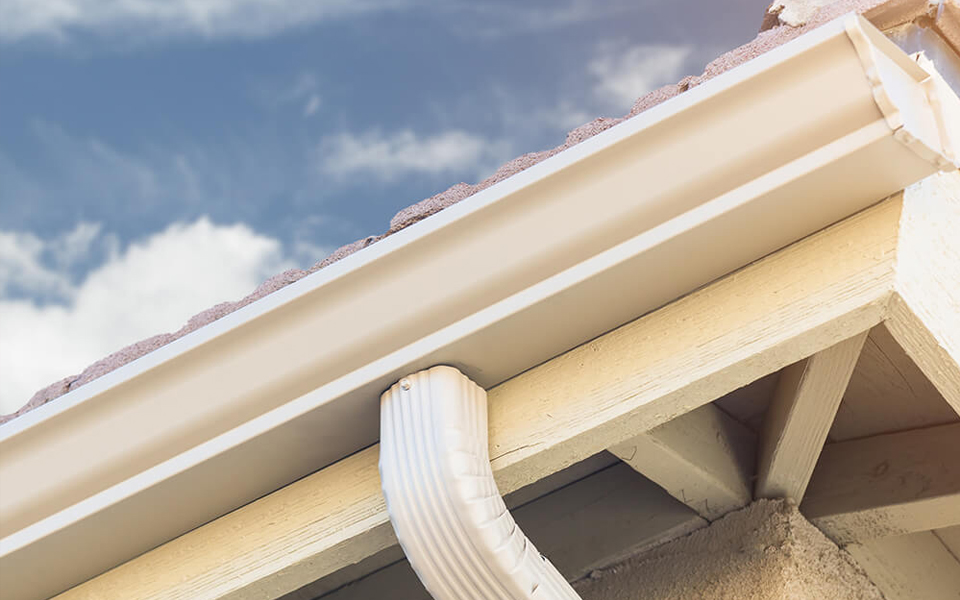 At CDR LLC. Construction & Roofing, we find that gutter cleaning is one of the household chores that falls by the wayside most frequently. Because they sit above eye level, gutters can be ignored and given the "out of sight, out of mind," treatment. The problem is, however, that ignoring your gutters only leads to a buildup of debris which can ultimately create the need for costly repairs.
Given how easy it is to avoid the need for complete gutter replacement, why not give CDR LLC. Construction & Roofing a call today to set up a gutter cleaning appointment with one of our specialists? With a long history of keeping the eaves and gutters free of debris, we're your best bet for gutter cleaning in town.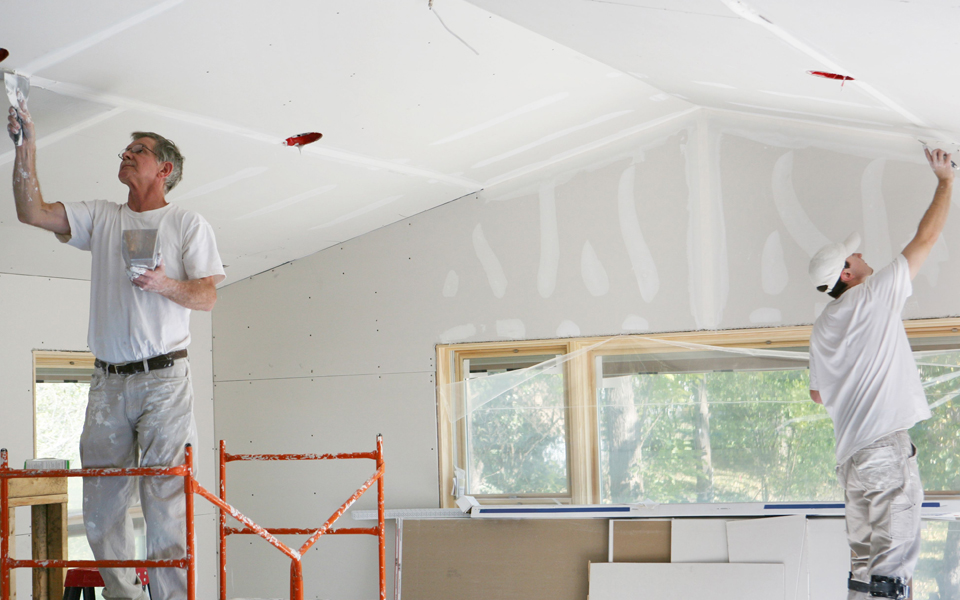 When you think about your home, are there any problems that stick out? Maybe a step that always creaks, or a tap that's been leaking for a while? Are there little issues that you've ignored for a while, but have yet to disappear?
If so, you're not alone! Many homeowners put up with minor—or major—problems with their house, but with CDR LLC. Construction & Roofing expert home repair services, there's no need to cope any longer. We specialize in providing homeowners with high-quality, lasting repairs to their homes, and can handle everything from broken windows to damaged drywall.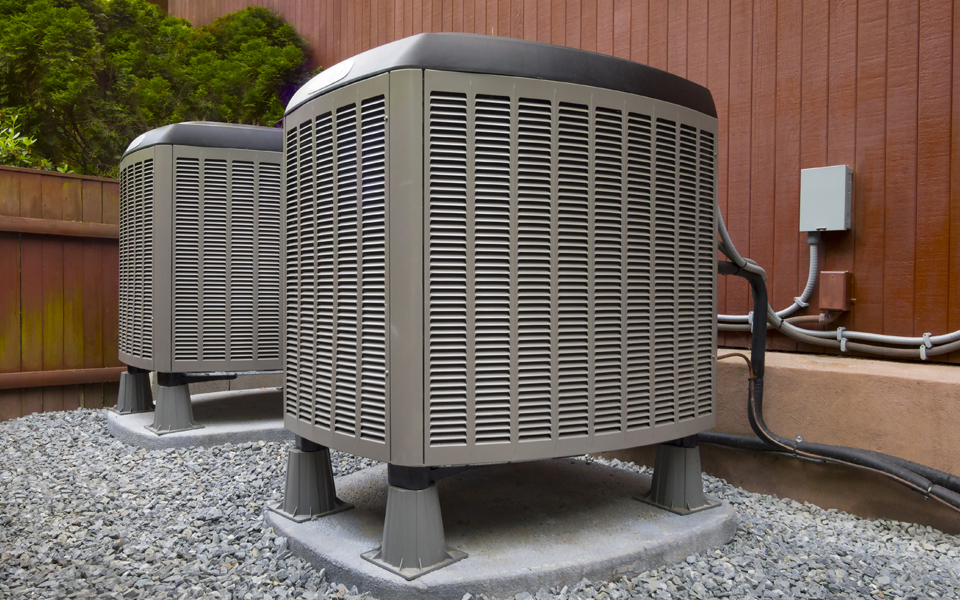 An HVAC system, short for heating, ventilation, and air conditioning, is a key part of any building's infrastructure. From office buildings to homes, how air is circulated plays a huge role in how comfortable being inside the building is.
CDR LLC. Construction & Roofing has been providing individuals with superior HVAC services for years and can repair, install and maintain a variety of systems. For service, you can trust, look no further than our talented team.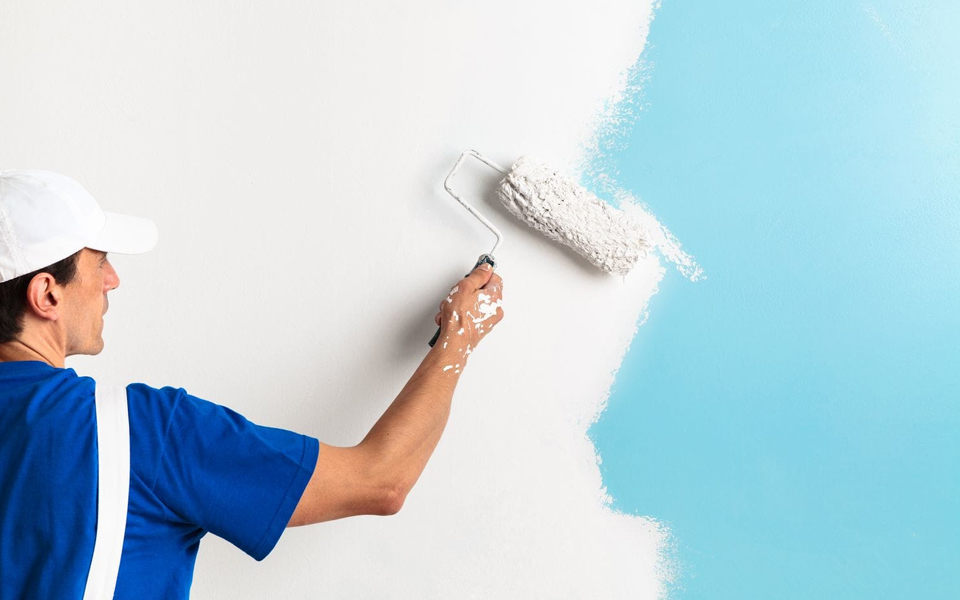 Has the paint job of your home or business seen better days? Chips, cracks, and stains reduce the curb appeal of houses and offices alike, so a fresh coat of paint could be just what your home or business needs to give it the boost it needs!
At CDR LLC. Construction & Roofing, we take care of the interior and exterior painting needs of homes and businesses, so if your property could use a lick of paint, give us a call today.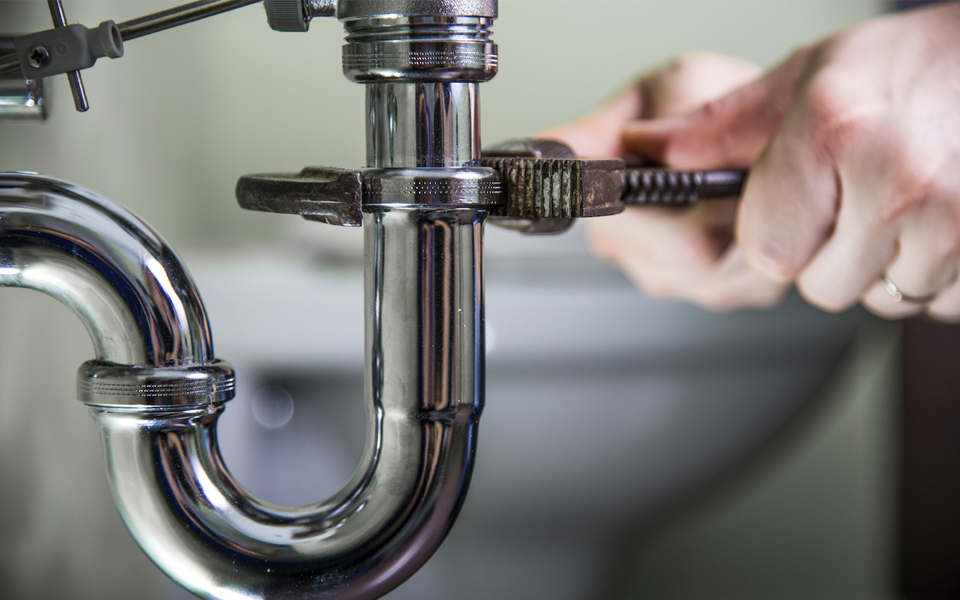 If you're like most property owners, you don't pay too close attention to your plumbing system. As long as it gets the job done, it's good enough. But what happens when something goes wrong? From a clogged toilet to a leaky pipe, there's a lot that can happen to your plumbing system.
CDR LLC. Construction & Roofing experienced plumbers can handle problems of all sizes, so if your system is giving you grief, don't despair any longer, we're here to help!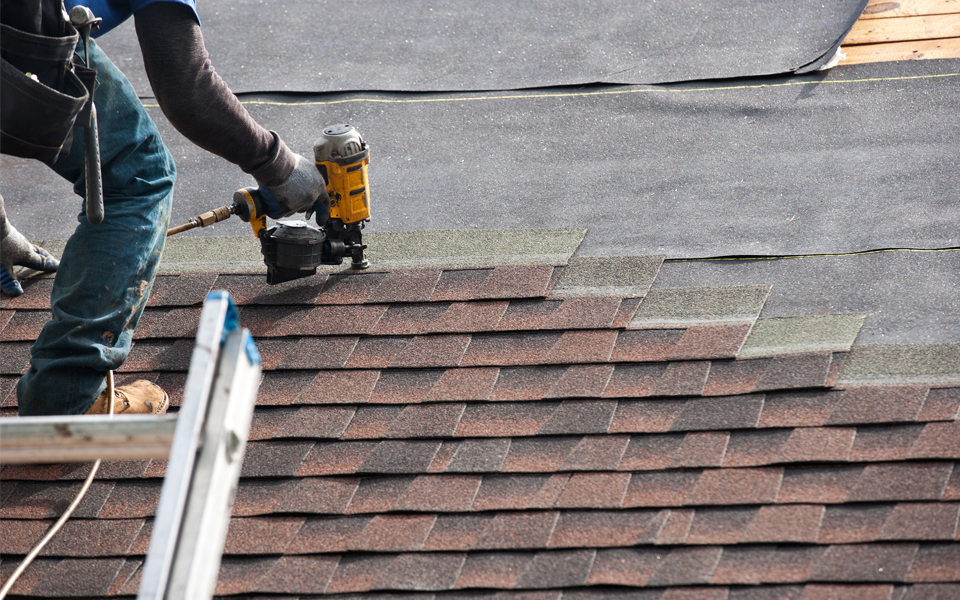 Without a roof, no building is complete. You need a roof that is as solid as a rock and can withstand anything that comes it's way, from the sunniest days to the stormiest nights.
If your roof is failing to deliver, it's not something you can put off dealing with. You need a skilled company that can make the necessary repairs and swaps out damaged parts for new ones. You need CDR LLC. Construction & Roofing.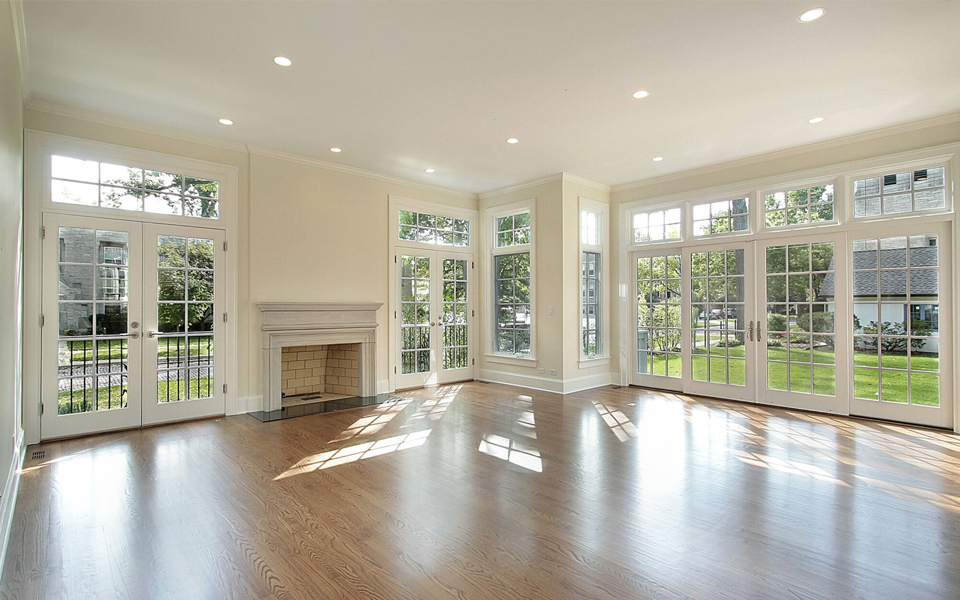 One of the most important parts of any building is the windows. They let in light, and provide people with a way to observe the outdoors, and allow fresh air to enter. Windows go a long way towards increasing the amount of enjoyment you get out of a building, so having the right ones makes a big difference.
CDR LLC. Construction & Roofing is proud of its many years of service, providing a diverse clientele with windows that enhance their homes and businesses. From bay windows to awning windows, we have experience installing models of all kinds.